175 years of Château de La Hulpe: Launch of the Timeline
posted the 2017-10-17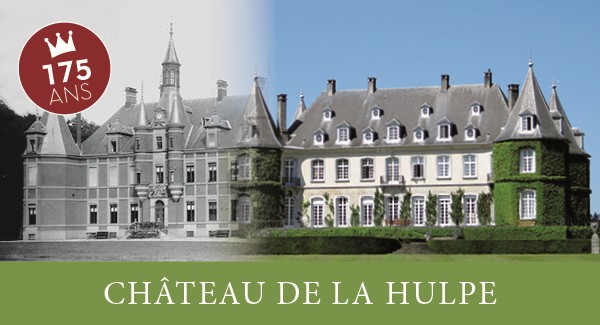 On the occasion of the 175 years of the castle, we invite you to discover the history ofthe castle and his domain through a timeline.
This timeline is collaborative since you can also store your memories (see website address at the end of the video).
To appreciate the video better, it is advisable to put it in full screen.
Good discovery to you!
back