Concert of the legendary musician of Supertramp on 31 august !
31/08/2019 - 31/08/2019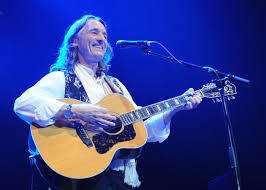 Roger Hodgson
, the legendary musician and co-founder of the band Supertramp, will perform outside in the park of La Hulpe Castle on Saturday
31 August.
He is celebrating the 40th anniversary of the legendary album BREAKFAST IN AMERICA touring the world and will be accompanied by his band and the Belgian National Orchestra.
Info & tickets on www.ticketmaster.be
back