Open doors of the conservatory orchard 2019
08/04/2019 - 13/10/2019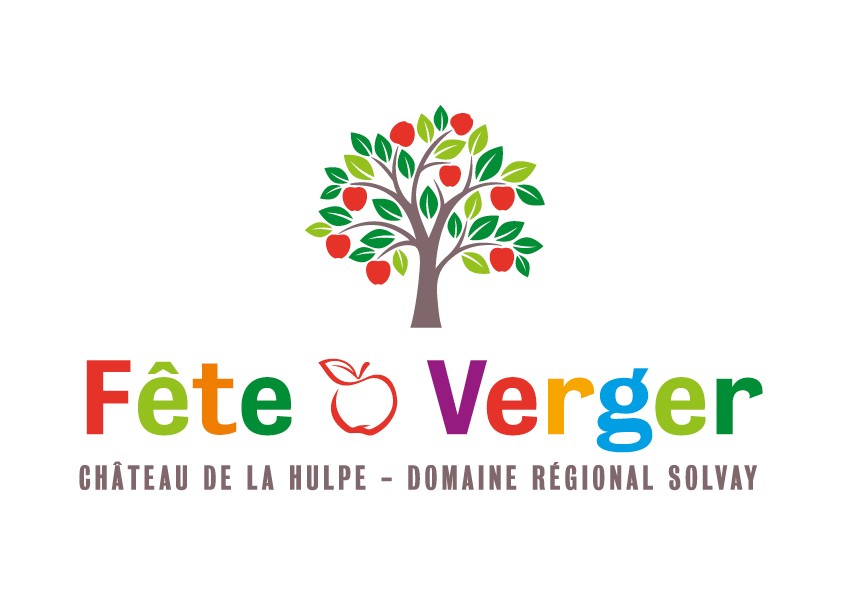 The magnificent conservatory orchard of the Solvay Regional Estate in La Hulpe opens its doors for the 11th time this year!
Book now your Sunday, October 13 for this unique day in the year!
This festival in the orchard will allow you to discover the beautiful conservatory orchard of the estate, with no less than 400 young and old fruit trees.
We invite you to discover this exceptional heritage by participating in guided tours, pressing and tasting the juice, visiting the various information and tasting stands ...
More information will follow ...
back